A competition to celebrate the launch of The Map and The Clock
THE MAP AND THE CLOCK: A LAUREATE'S CHOICE OF THE POETRY OF BRITAIN AND IRELAND by CAROL ANN DUFFY and GILLIAN CLARKE, FABER AND FABER
Gillian Clarke and Carol Ann Duffy are regular visitors to Tŷ Newydd Writing Centre, and they co-tutor a Poetry Masterclass here every year. But in the winter of 2015, both came to Tŷ Newydd Writing Centre for a quiet retreat. Their mission? To finish editing a collection of poems to create the anthology, The Map and The Clock.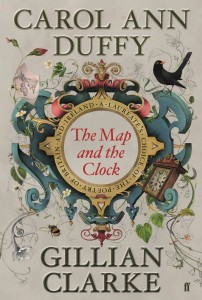 Published this month, The Map and the Clock is a celebration of the most scintillating poems ever composed on our islands. Curated by Poet Laureate Carol Ann Duffy and by Gillian Clarke, former National Poet of Wales, this anthology gathers fourteen centuries of extraordinary verse. Beginning with the first writings from the old languages of England and Ireland, Scotland and Wales, and culminating in some of our most recent poets, speaking in our present-day tongues, this anthology spans from the earliest acknowledged written poem, 'Caedmon's Hymn', to the work of emerging poet Zaffar Kunial.
Through these pages we witness the tragedy of European wars and world conflict; we court romance and friendship; we explore nationhood and belonging, Identity and belief; and we are welcomed to a celebration of the cultural diversity of the poetries of our twenty-first century.
The Map and the Clock is a stunning and essential treasury of the poems that have moulded our languages, examined our worlds, and shaped our islands through time.
Watch a trailer for the collection here.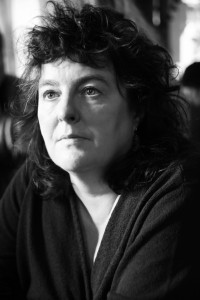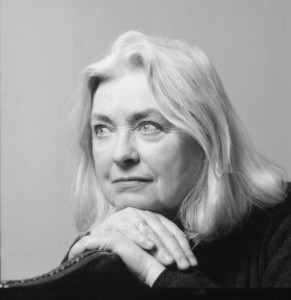 Tŷ Newydd have organised a competition to celebrate the launch of the collection, and to celebrate our Autumn Masterclass running at the centre from 17 October. To win a copy of The Map and The Clock signed by Gillian Clarke, and a £50 voucher towards any residential course at Tŷ Newydd in 2017* just answer the following question….
What is the earliest acknowledged written poem featured in The Map and The Clock?
Email your answers to tynewydd@llenyddiaethcymru.org by midnight on Sunday 13 November 2016 with 'competition' in the subject headline. We'll put all the correct answers in a hat and pick the winner at random. The winner will be contacted the following week.
* The voucher isn't valid for Masterclasses, nor any course under £220; the voucher cannot be used in conjunction with any other discount or offer.