Dydd Santes Dwynwen
On Thursday 25 January, which marks Santes Dwynwen Day, Literature Wales will once again play cupid to couples, near and far. Saint Dwynwen is Wales' Patron Saint of Lovers and is celebrated annually on this very date. You can read more about Dwynwen here.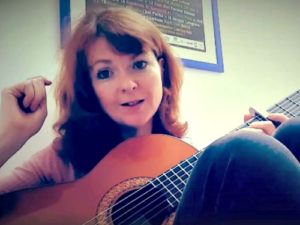 This project celebrates its 10th anniversary in 2018. Over the past decade, hundreds of lovers have been united by these unique cards. This year's cards features the words of singer-songwriter, Lleuwen Steffan and artwork by Ruth Williams from Pwllheli. A limited number of 50 cards are available, all of which are posted by Literature Wales on your behalf. Please note: the cards are in Welsh, but personal messages can be in Welsh or English.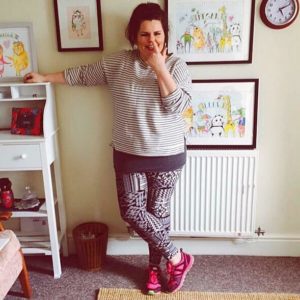 To order, please get in touch with the following information:
– Name and address of recipient
– Your name (or remain anonymous)
– Any messages that you'd like to be included in the card
Literature Wales will post the cards on Tuesday 23 and will pass on the responsibility to the Royal Mail. As there are only 50 cards available, we will also offer a digital service using e-cards (sent over e-mail). To order an e-card, please get in touch with the relevant details as above.
Requests should be sent to tynewydd@literaturewales.org or for further information, please call Literature Wales on 01766 522 811.