Write Back
Free creative writing retreat for Welsh d/Deaf and/or Disabled writers aged 18 – 25
Tŷ Newydd Writing Centre, from 7 – 9 October 2022
Join us for a trilingual (English, Cymraeg and BSL) weekend of writing, nature and yoga at Tŷ Newydd.
Meet other d/Deaf and/or Disabled writers, enjoy writing activities and gain tips about publishing. We aim to have writing from the retreat considered for publication.
Meet the team:
Megan Angharad Hunter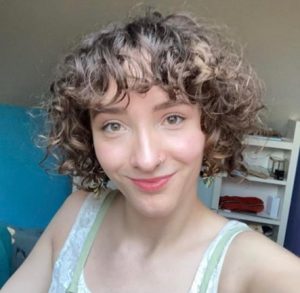 Megan Angharad Hunter is a writer from Penygroes, Dyffryn Nantlle who recently completed a Welsh and Philosophy degree at Cardiff University. For her first novel, tu ôl i'r awyr, she received the Welsh Book of the Year Award in 2021 before publishing her second novel, Cat, as a contribution to the Y Pump series which won the 2022 Tir na n-Og Award. She was also awarded the literature Crown at the Urdd Eisteddfod in 2020/21 and now works as a freelance author.
Bethany Handley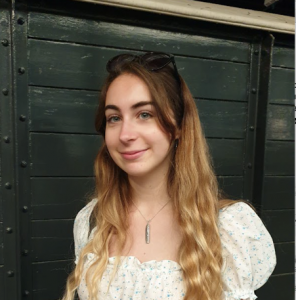 Bethany Handley is a young Disabled poet based in Cardiff. She's been published internationally, post notably in Poetry, Poetry Wales and on the Poetry Foundation and has written with the Sherman Theatre as part of their Unheard Voices scheme for underrepresented writers. Her work often explores nature and the ableism she encounters, especially as a part time wheelchair user. Bethany is also a qualified yin yoga teacher and a member of GALWAD's Young Company.
Email writebackteam@gmail.com for more information or to apply.